Plan your Trip to Nauvoo
Whether you are visiting Nauvoo for the first time or you're visiting for the hundredth time, we have some great resources for you! Learn about the history of some of the amazing places you can visit in and around Historic Nauvoo.
Nauvoo
Carthage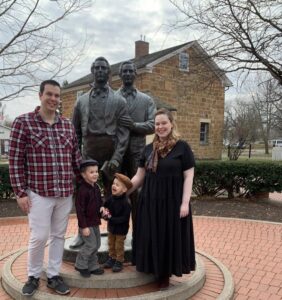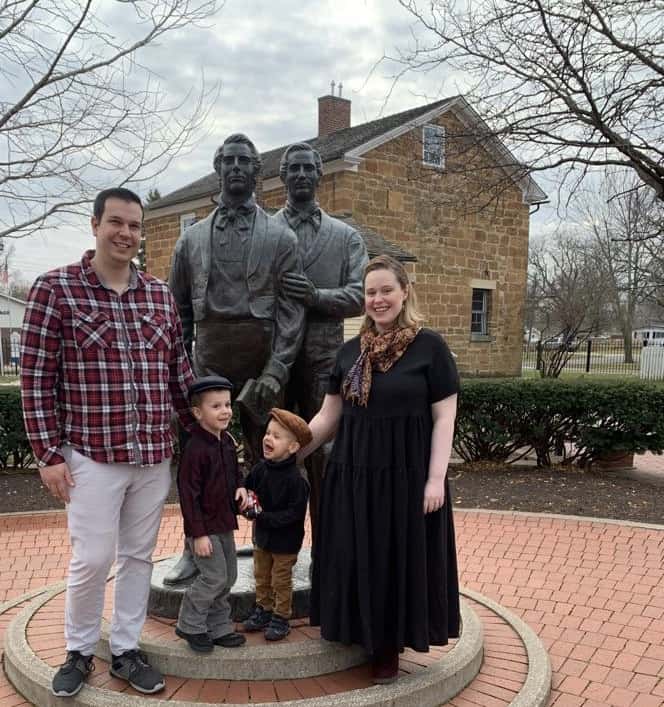 Learn more about visiting Carthage Jail.
Webster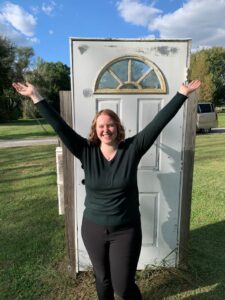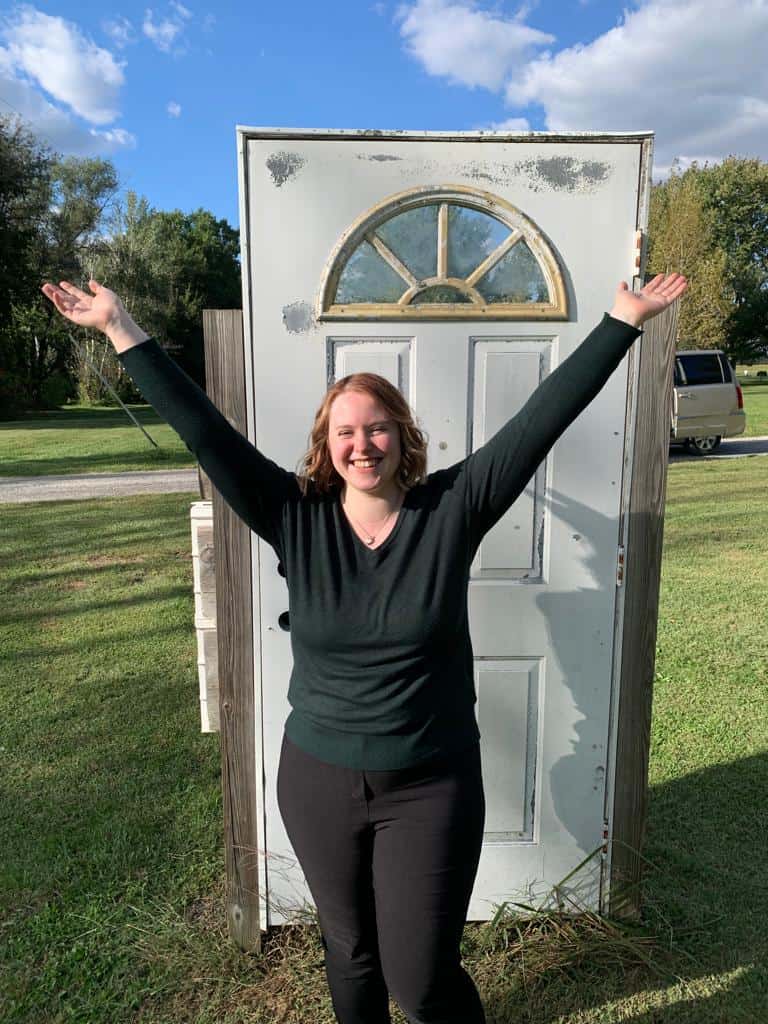 Webster Cemetery (where sister to Prophet Joseph, Katharine Smith, is buried)
Montrose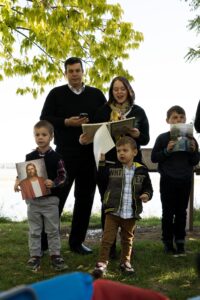 Miracle of the Quails Riverbank
Events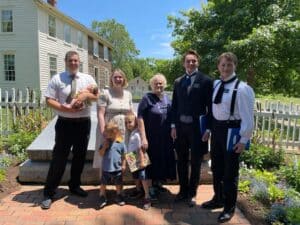 Saturday, February 4, 2023: Nauvoo Exodus Commemoration
March 17: Organization of the Relief Society
June 27: Memorial Service for Martyrdom of Joseph & Hyrum Smith
July: Nauvoo Pageant
October 9: Riverside Service for Miracle of the Quails
Restaurant Guides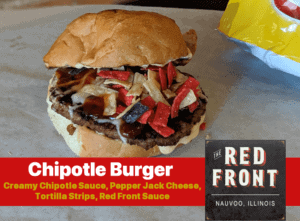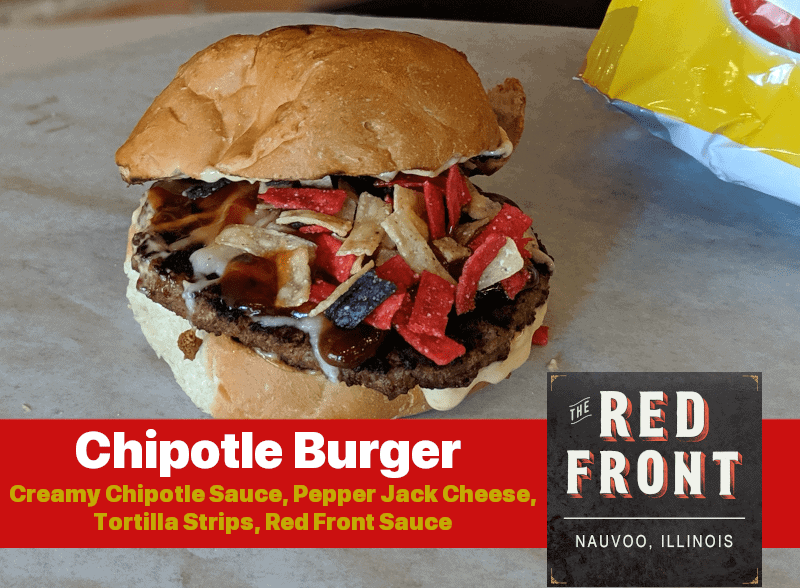 Retail
Three Keys Collection: Women's Clothing Boutique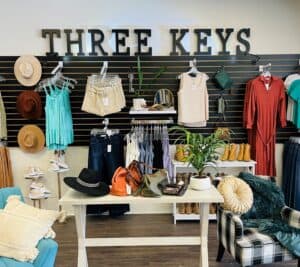 We hope to see you in Nauvoo soon. Thanks for visiting our website! If you would like to see more of our latest church and family history resources and also gain access to our free digital downloads, please subscribe to our newsletter here.