Welcome! I'm Justina. It's nice to meet you!
Thank you for stopping by! I'm Justina and I'm Chief Editor & Content Director of On this Day in Church History. I grew up in Utah and lived for eight years in Germany with my German husband. We recently moved to Nauvoo, Illinois with our three children. I have over ten years of writing and education experience.
My writing background includes:
reporting for The Salt Lake Tribune
writing and editing for the Church magazines: Ensign, Liahona, New Era, and The Friend
editing and writing for the City of South Salt Lake On the Move city newsletter
editor-in-chief of Westminster College's student-run newspaper, The Forum
Winner of the 2011 Academy of American Poets Student Poetry Prize at Westminster College
published in Ellipsis…Literature & Art at Westminster College
Our Mission & Motto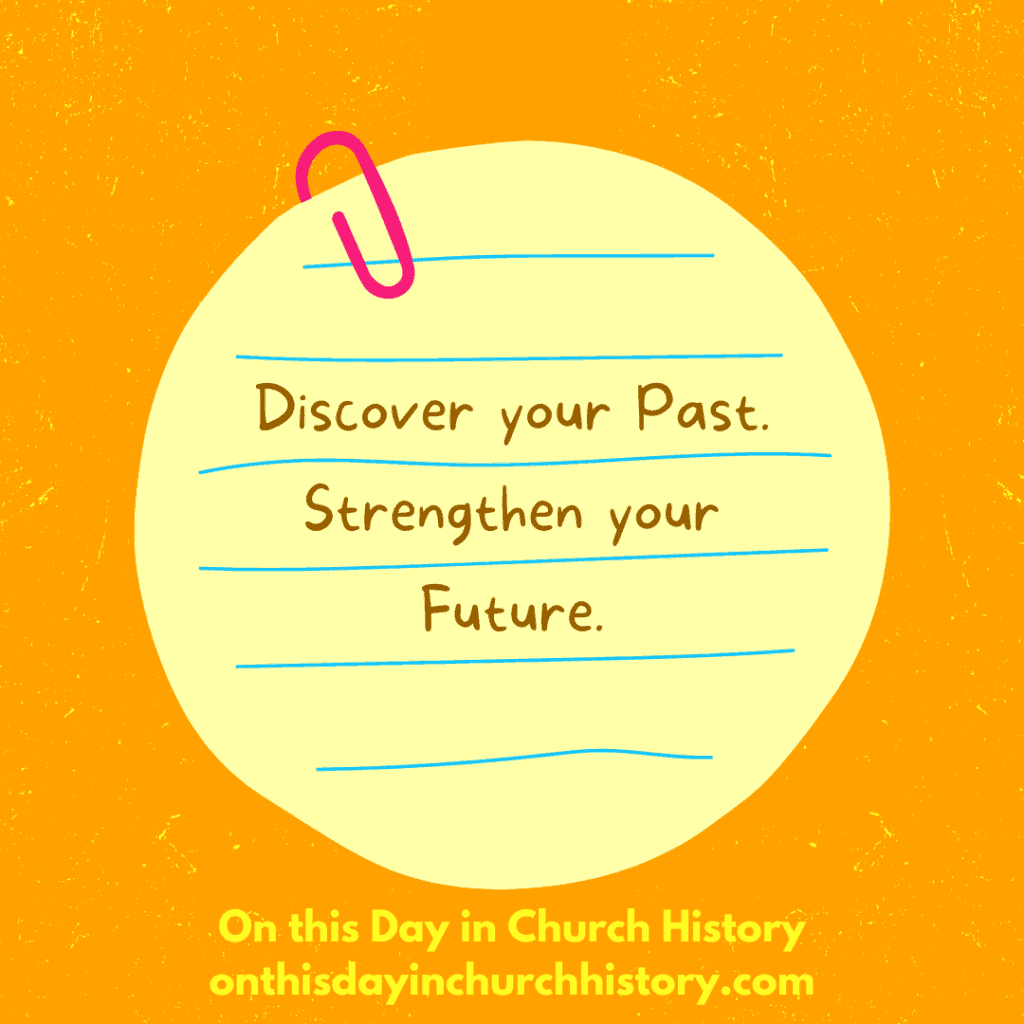 On this Day in Church History's motto is, "Discover your Past. Strengthen your Future." It's our mission to make church and family history more relevant and accessible. Church and family history is not about the past; It's about you and me TODAY and the connections we discover in our heritage. Finding and making these connections can embolden and emblazon our faith today, tomorrow—always! Read more about why I created the blog here.
Check out our Newest Blog Post
Stay up-to-date and discover what's new on our website. Read the newest articles on our blog here.
Plan a Family Trip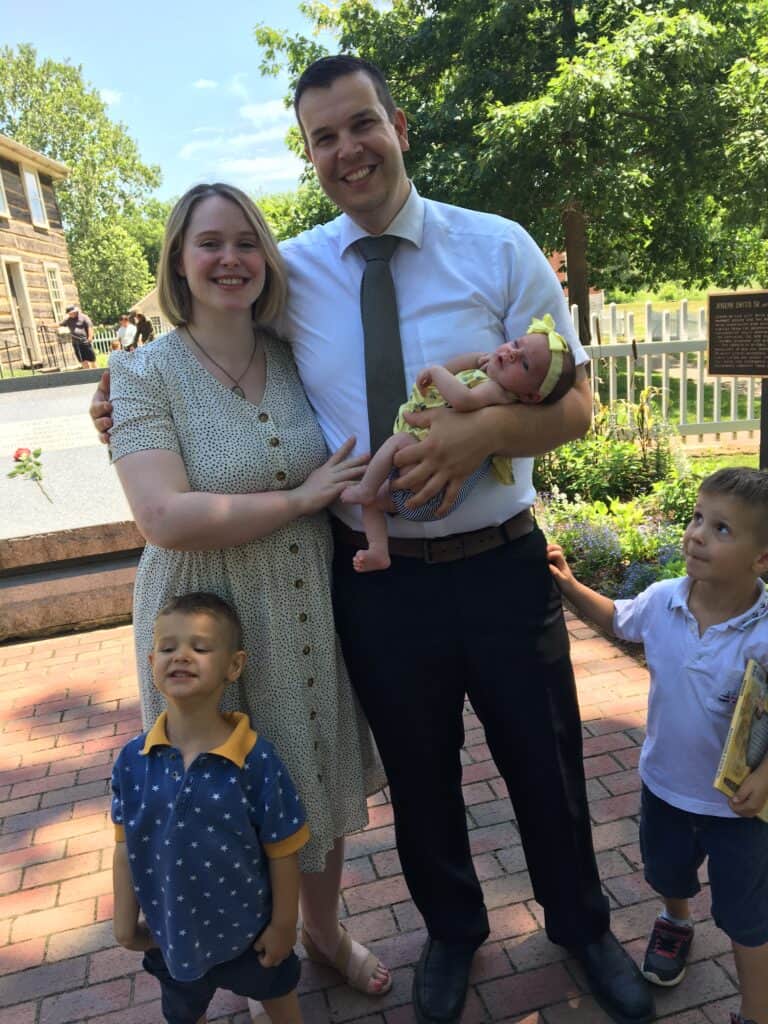 My family and I have had SO MUCH FUN going on church and family history adventures together. Not only did we make some awesome memories, but we strengthened our faith in God and His plan for us together. Church and family history is everywhere–just waiting to be discovered. Plan some adventures for your own family. Get inspiration here!
Get Inspired
Read our about how discovering church and family history stories has blessed my family. These stories are waiting to be discovered. Discovering church and family history can bless your life TODAY. Don't believe me? Try it out for yourself & share your experience with us!
Stories about Marriage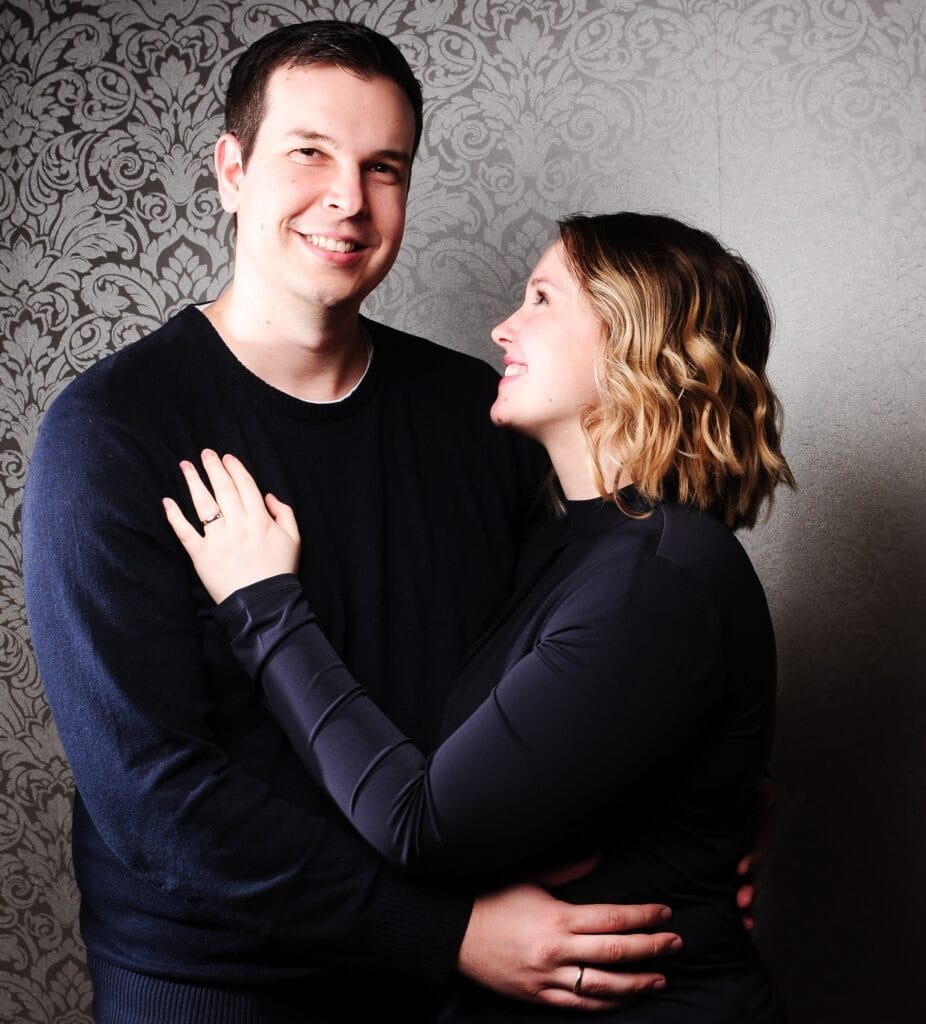 Stories about Family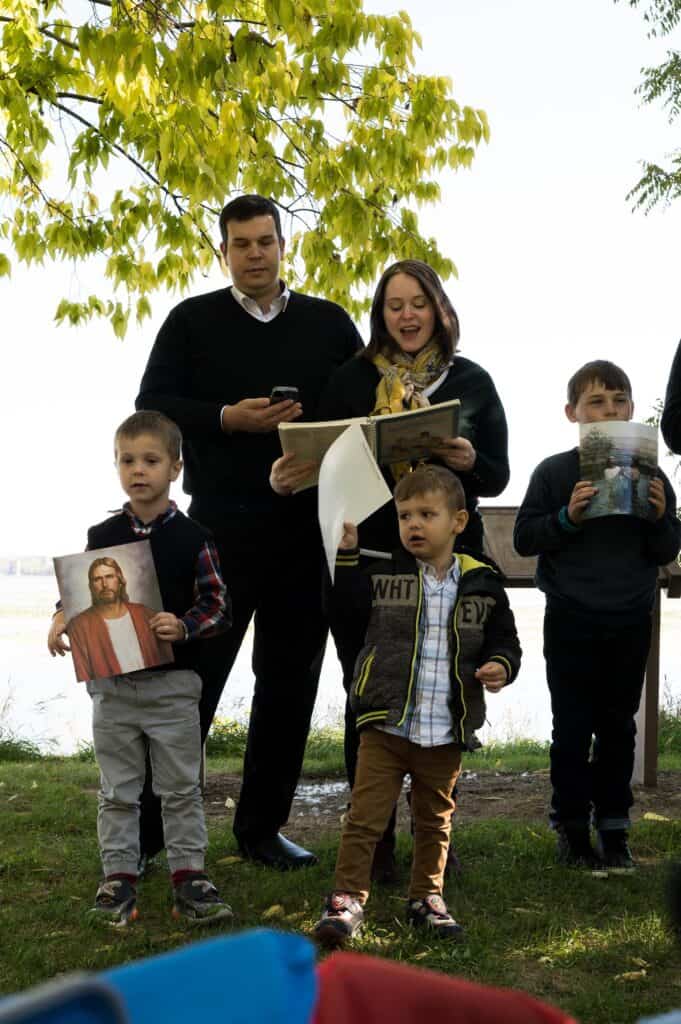 Stories about Women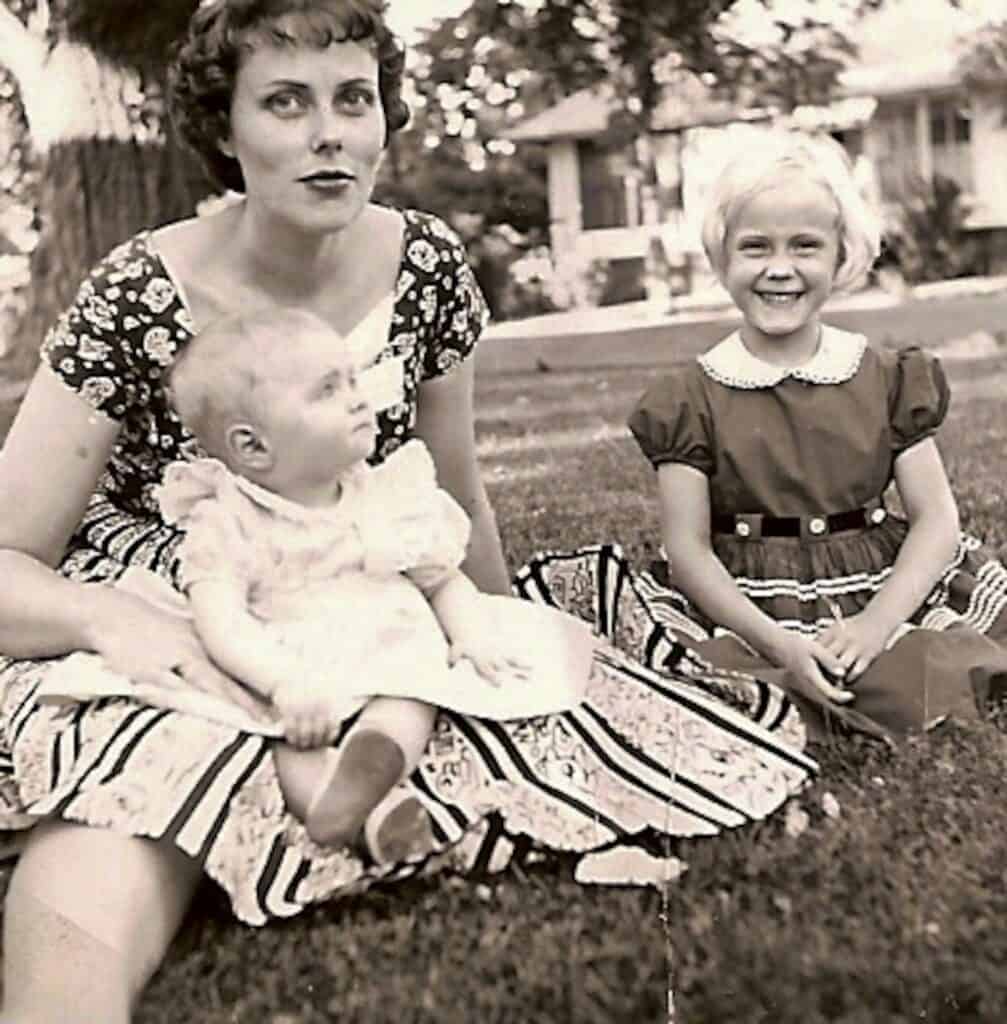 Join in on all the fun! Follow Us on Social Media
Find out what we're up to next by following us on your favorite social media platform. You can find us on …