Our Mission & Motto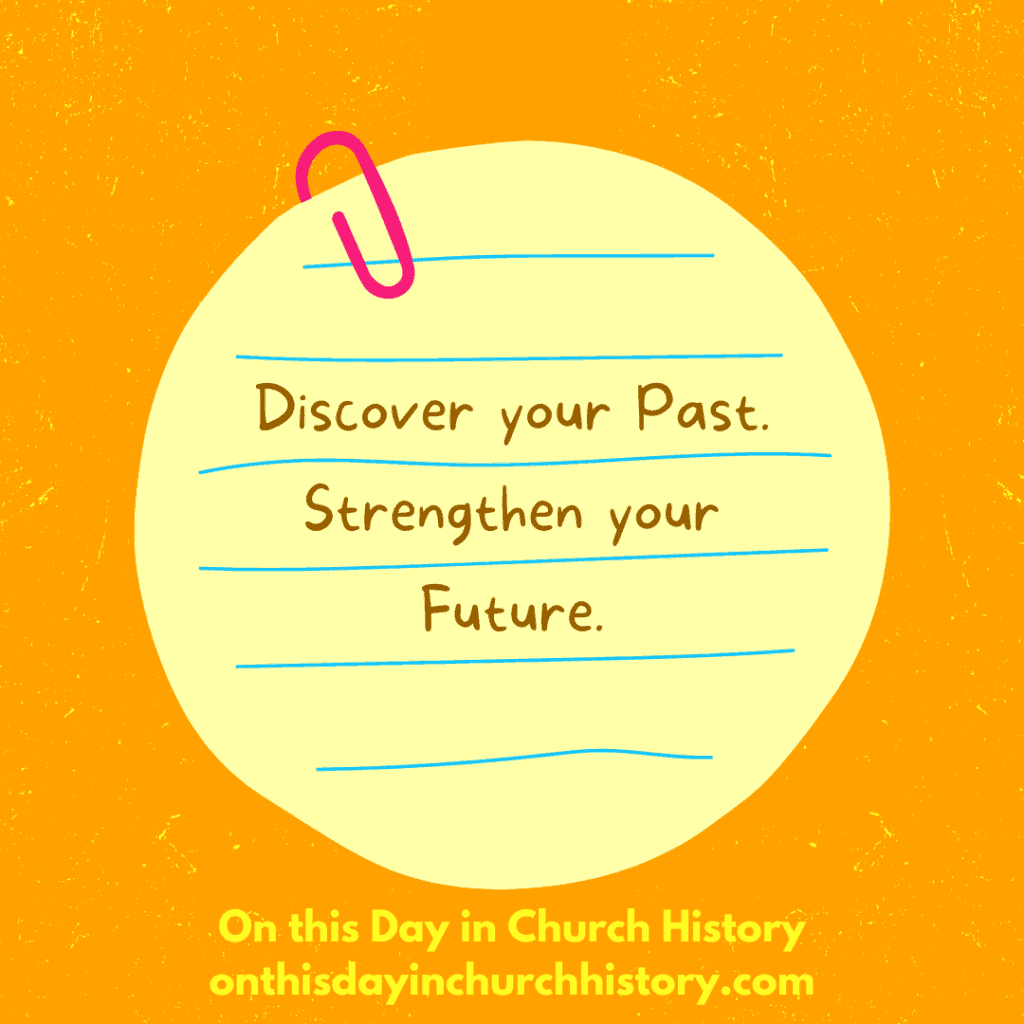 On this Day in Church History's motto is, "Discover your Past. Strengthen your Future." It's our mission to make church and family history more relevant and accessible. Church and family history is not about the past; It's about you and me TODAY and the connections we discover in our heritage. Finding and making these connections can embolden and emblazon our faith today, tomorrow and always! Read more about why I created the blog here.
Check out our Newest Blog Post
Stay up-to-date and discover what's new on our website. Read the newest articles on our blog here.
Plan a Family Trip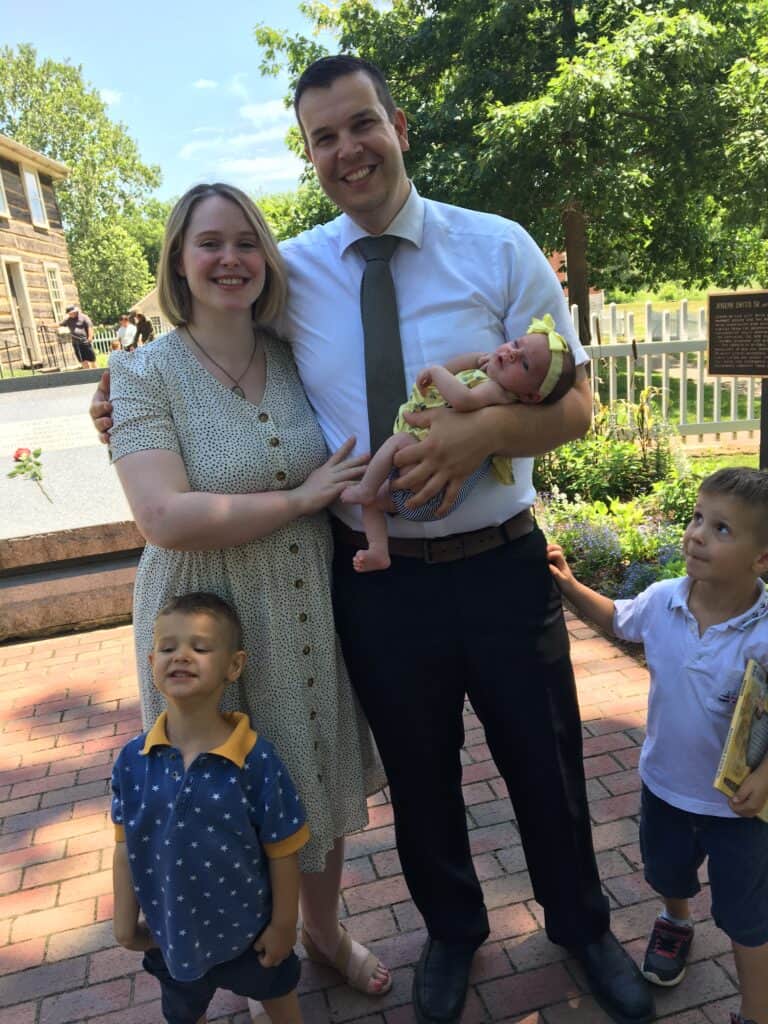 My family and I have had SO MUCH FUN going on church and family history adventures together. Not only did we make some awesome memories, but we strengthened our faith in God and His plan for us together. Church and family history is everywhere–just waiting to be discovered. Plan some adventures for your own family. Get inspiration here! You can learn more on our Visit Nauvoo page.
Get Inspired
Read our about how discovering church and family history stories has blessed my family. These stories are waiting to be discovered. Discovering church and family history can bless your life TODAY. Don't believe me? Try it out for yourself & share your experience with us!
Stories about Marriage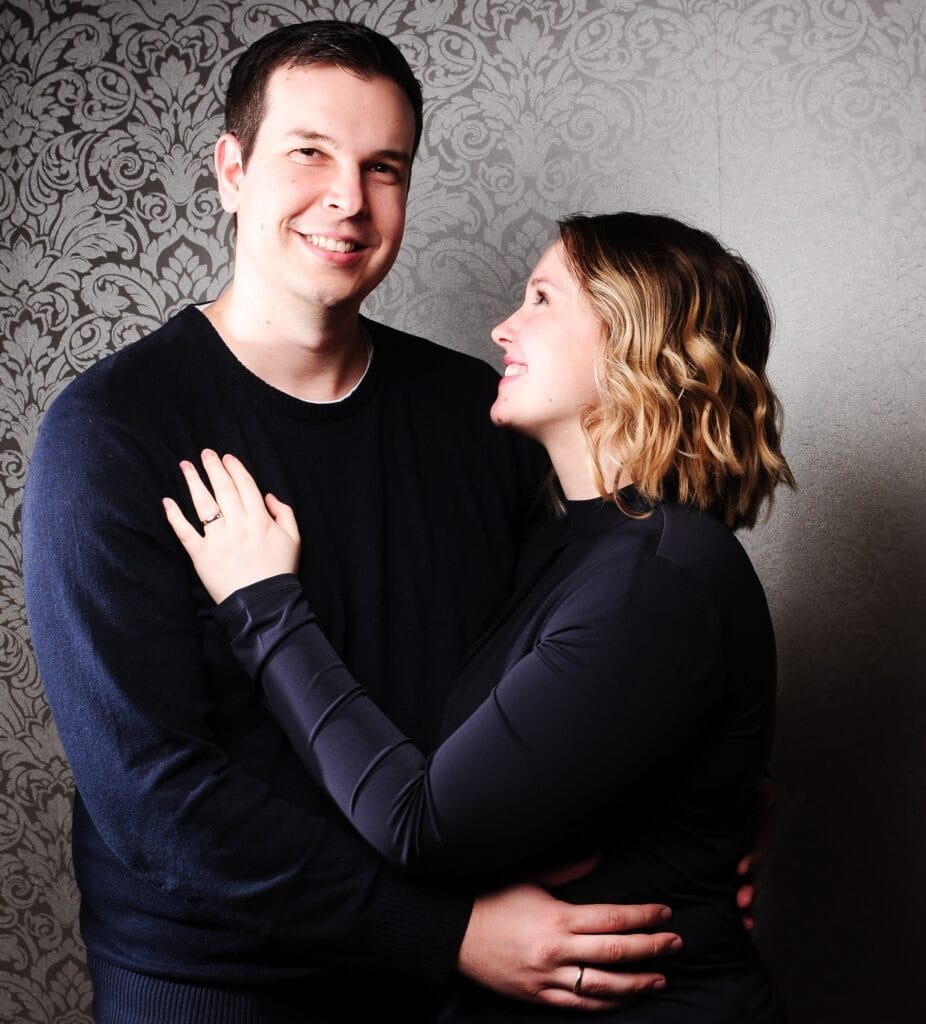 Stories about Family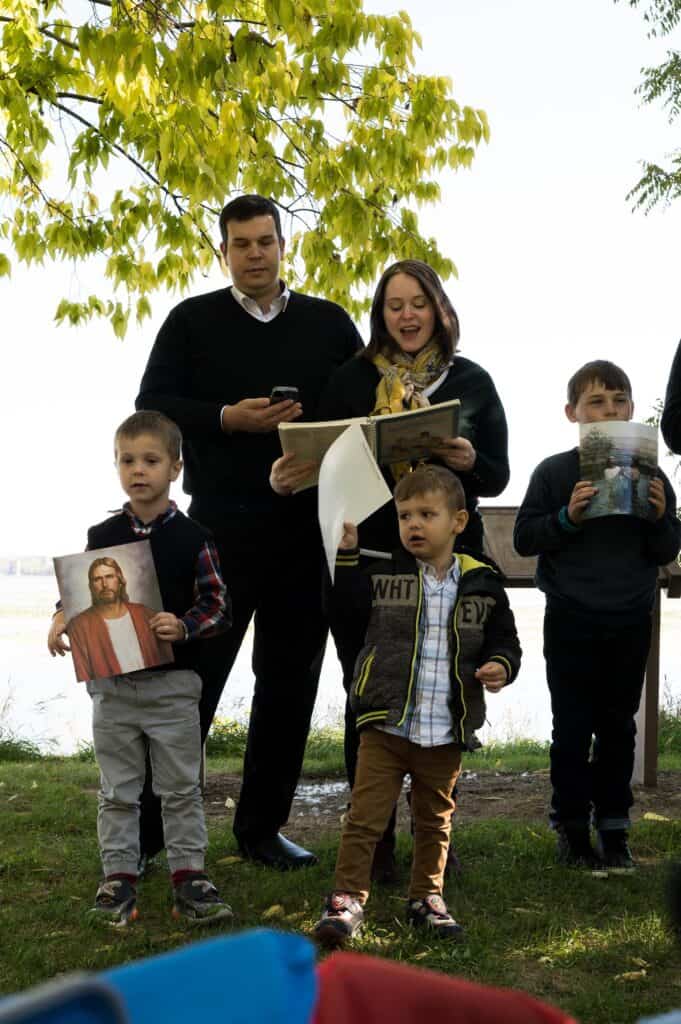 Stories about Women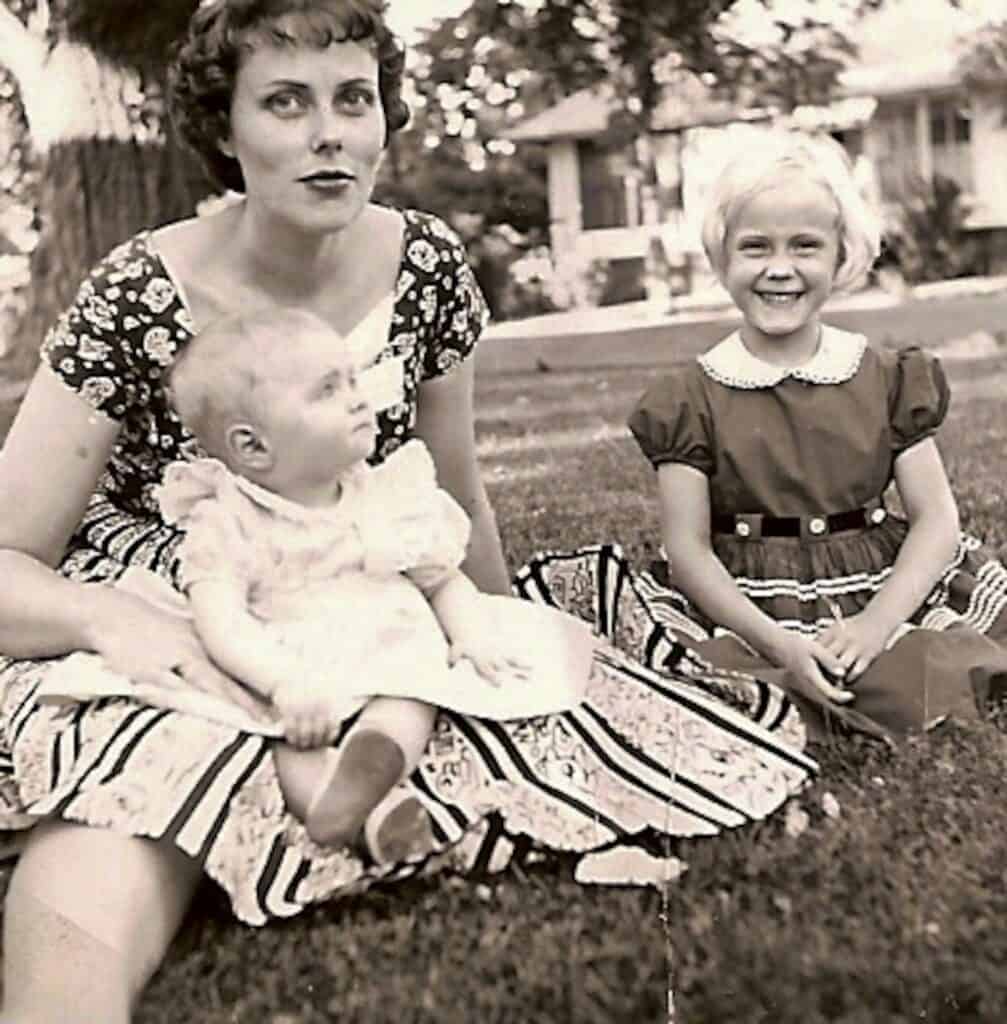 Join in on all the fun! Follow Us on Social Media
Find out what we're up to next by following us on your favorite social media platform. You can find us on:
You can learn more about the On this Day in Church History team here.
Disclaimer: I am a member of the Church of Jesus Christ of Latter-Day Saints, but this is NOT an official website of the Church, nor am I an official spokesperson on behalf of the Church. I am also not a professional historian. I am NOT paid by the Church, nor do I receive ANY compensation from them.