On this Day in Church History the Savior Jesus Christ appeared in a vision in the Kirtland Temple and the Priesthood keys were restored by Moses, Elias, and Elijah (April 3, 1836)
I have been thinking about the meaning of home. What makes a home?
A house?
A person?
A family?
A neighborhood?
A community?
A church?
A country?
A language?
A culture?
This question is important to me because my family and I recently moved from Germany to America. Ever since we got married my husband and I have been searching for "home."
This last move will have been our fourth move together. We keep searching for our "Zuhause," the place we feel at home, but I'm finally starting to realize I have been mistaking this yearning for home. I am not yearning for a person, a house, or a place, I am yearning for something more profound.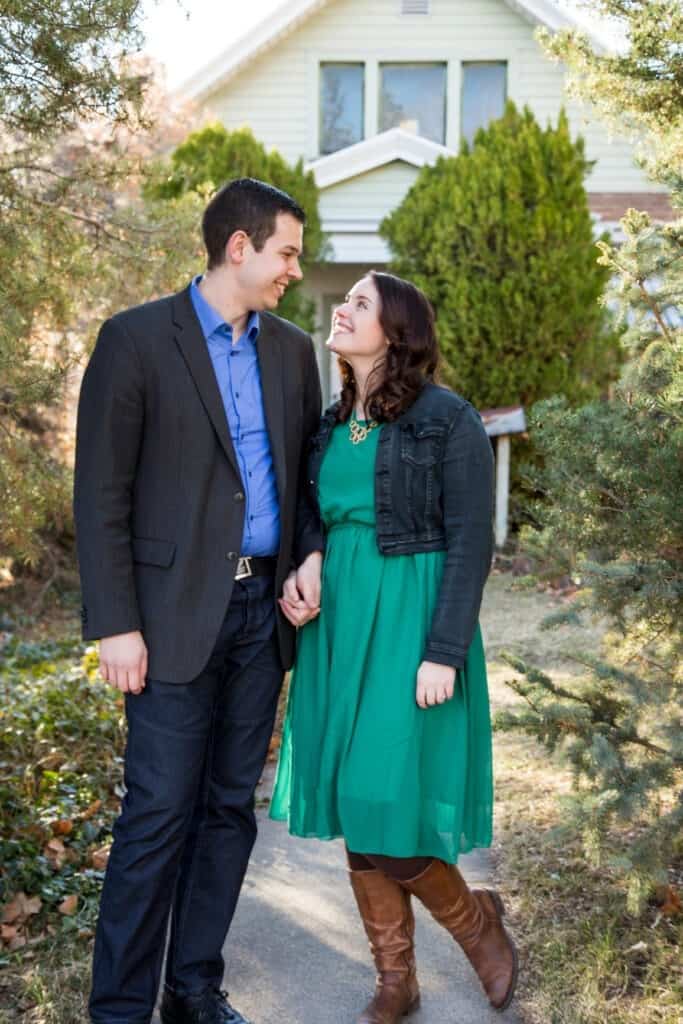 This Easter weekend, we celebrate the Resurrection of Jesus Christ. On Easter Sunday in 1836, Jesus Christ declared to his servants in the Kirtland Temple:
I finally understand: we find home in Him. Jesus Christ is my home. Unless I come unto Him, I will never be home.
This Easter weekend, we can glory in home. Our true home. The home that Christ's love and light makes for each and every one of us.
Once we find it, we can open the door to our home. We can share His light. We can be kind. We can laugh. Smile. Serve. Forgive. Reach out.
This Easter weekend, I am hoping for home.
What makes you feel at home?
With love,
Justina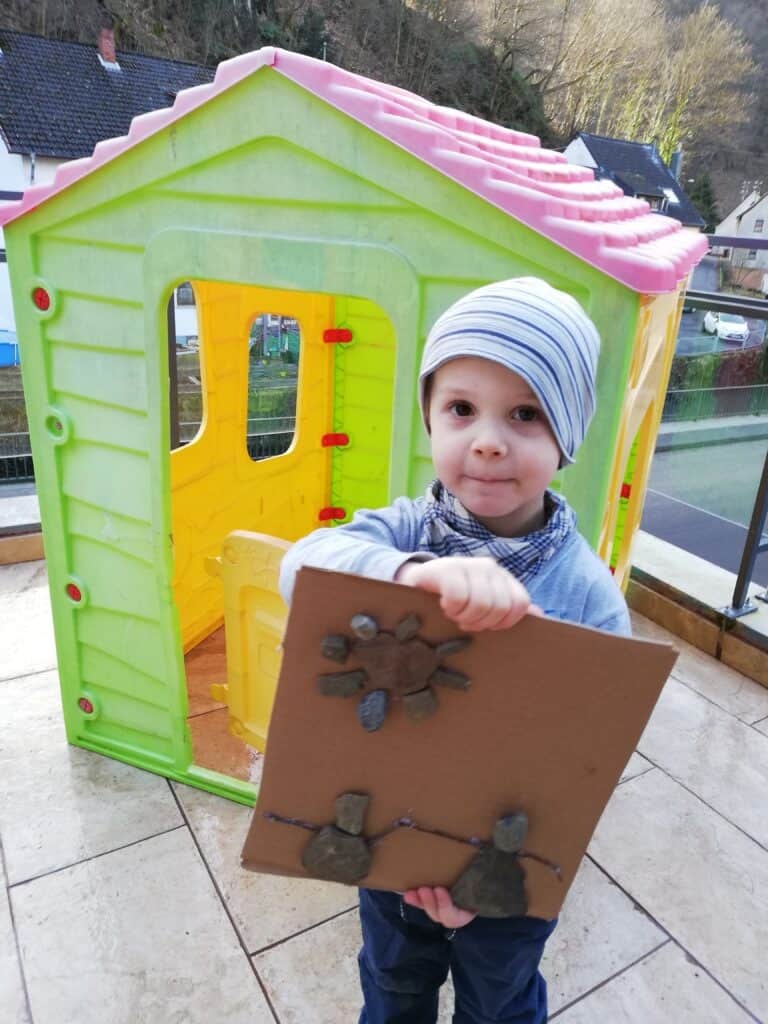 Source: