I work with local businesses in or around Nauvoo to help promote their products and services. In return I am compensated for these promotions (usually in the form of discounts). I am proud to support local, small-business owners! #GrowNauvoo
Below you will find a list of my current Promotional Partners. If you are interested in becoming a partner, please contact me at [email protected]
Current Promotional Partners
Three Keys Collection. Learn more. Subscribe to my newsletter to receive a 15% discount to this local clothing boutique!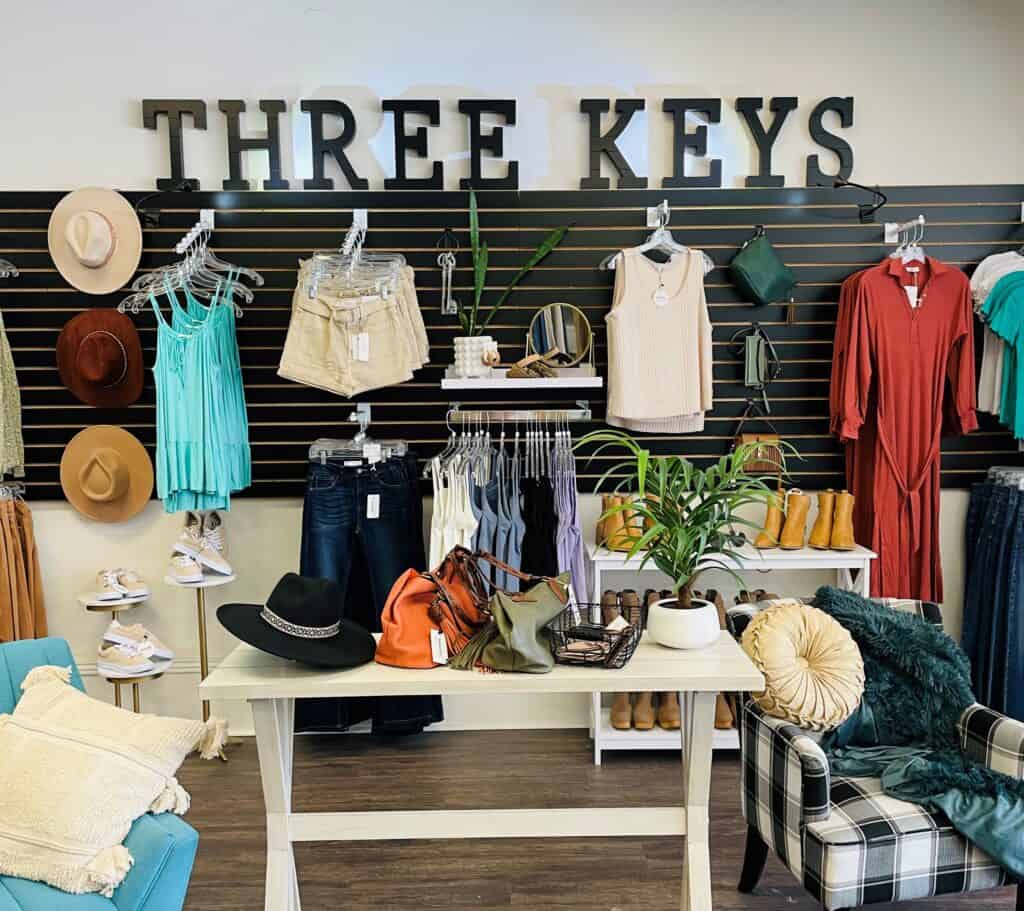 Nauvoo Grand Bed & Breakfast. Learn more. You can receive $25 off your first stay at the Nauvoo Grand when you subscribe here.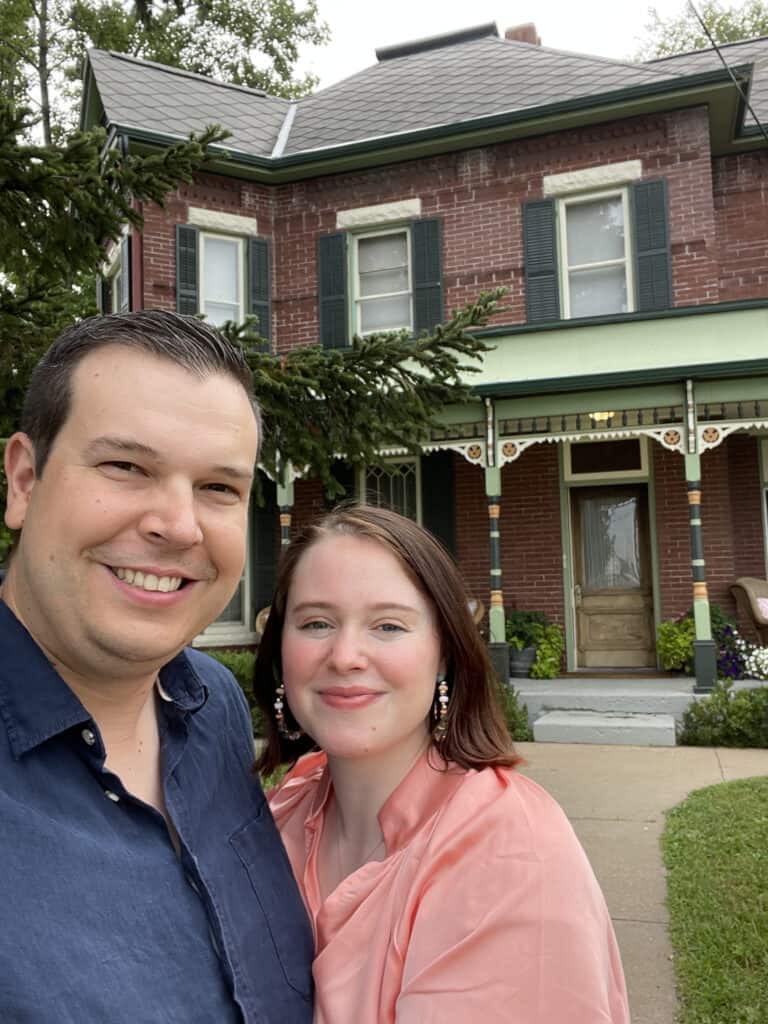 Disclaimer: I am a member of the Church of Jesus Christ of Latter-Day Saints, but this is NOT an official website of the Church, nor am I an official spokesperson on behalf of the Church. I am also not a professional historian. I am NOT paid by the Church, nor do I receive ANY compensation from them.