Joseph and Emma were never meant to be together.
She was rich. He was poor.
She was well-educated. He was just a farm boy.
Honestly, when Emma met Joseph she probably should've just looked the other way.
Not only that, her parents were also entirely opposed to the marriage.
But yet, Emma still chose to elope with Joseph.1
She made a choice of her heart, and that led Emma down an unexpected road fraught with tragedy.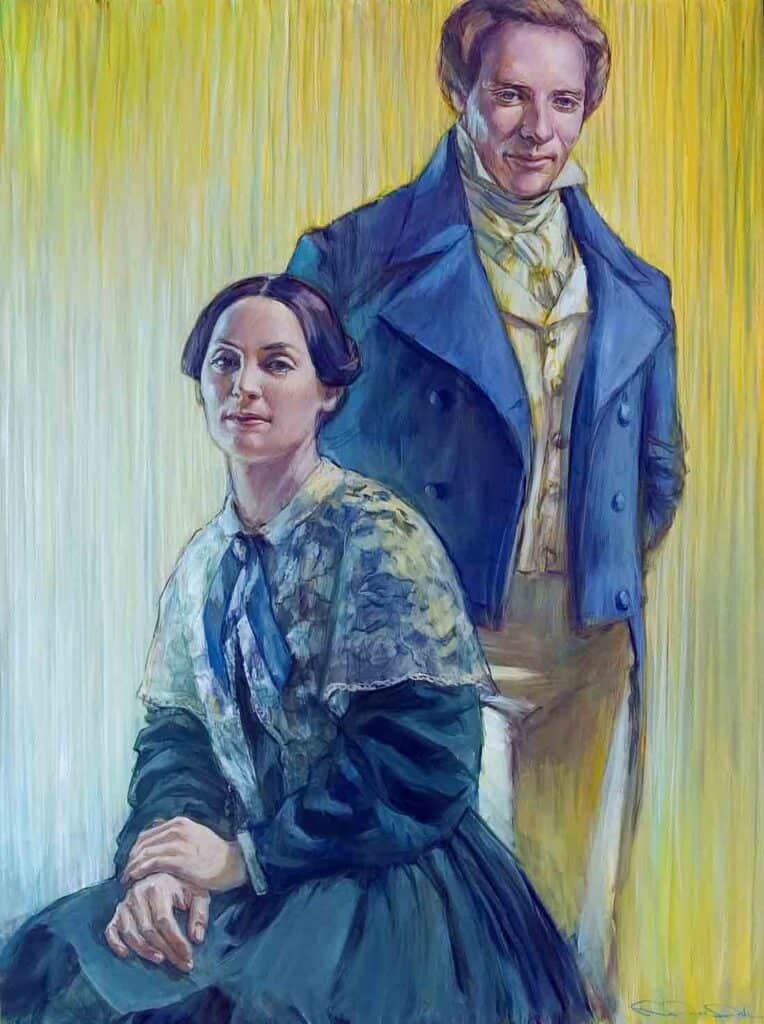 It Wasn't A Fairytale
Joseph and Emma moved six times during their marriage. They buried six children together.2 They were often separated because of Joseph's calling as prophet. In the end, Emma would be separated from Joseph for over 30 years because of his martyrdom at the age of 38.3 Emma was 39 years old. Joseph left her behind with 5 children.
The two definitely didn't share a fairytale together.
So why, then, does this heartbreaking love story matter to me?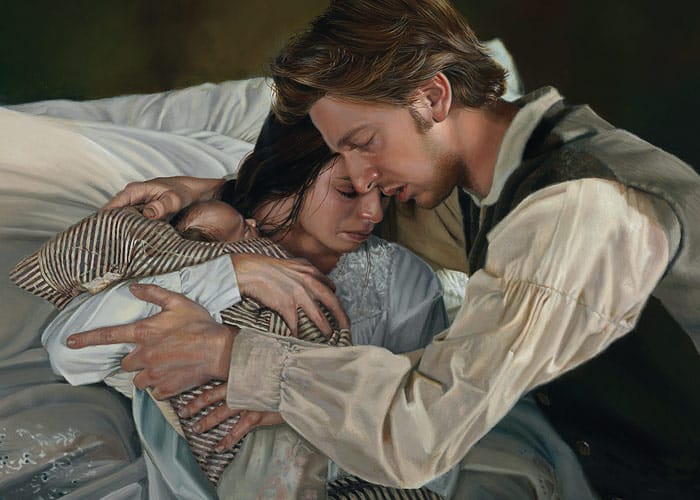 An Unbreakable Bond
I am captivated by the way their faith influenced their marriage.
Emma was with Joseph the night he obtained the golden plates. He had waited for that night for four years. The Angel Moroni told Joseph that a special person would accompany him when he finally received the plates. That person was Emma Hale.4 Emma was Joseph's first scribe when he began translating the golden plates into the Book of Mormon.5
As soon as people heard that Joseph had the "golden Bible," everyone wanted to find it, see it, and steal it. Because of this, Emma once rode bareback for over an hour to warn Joseph of impending danger to the safety of the plates.6
These two would have done anything for each other. And it wasn't because their marriage was perfect. And it also wasn't because they were so deeply "in love."
It was because they shared an unbreakable bond of faith.
They supported each other as mother and as father to their children. They supported each other in their church callings. He was the first Prophet of the restored Church of Jesus Christ of Latter-day Saints. She was the first President of the Relief Society. They both wanted each other to be successful.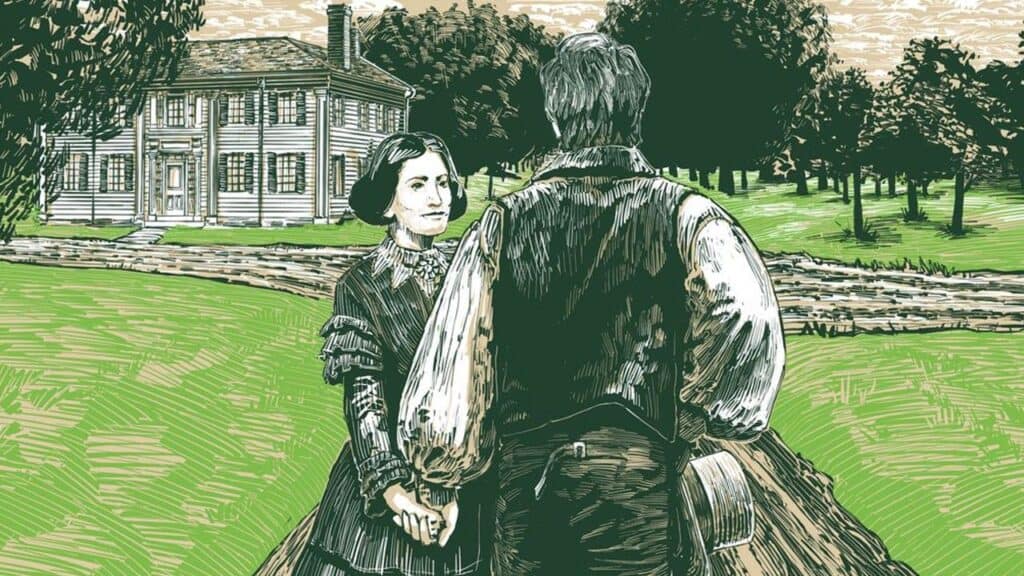 Trusting in God
They trusted God completely.
Even if it meant Joseph spending over four months imprisoned in Liberty Jail.
Even if it meant Emma would cross a frozen Mississippi with her helpless children clinging to her feet.
Even if it meant that Emma would serve the Illinois Governor dinner in the Mansion House, while her husband was murdered only 20 miles away.7
It may not be romantic, but faith like that, love like that, now that will last forever.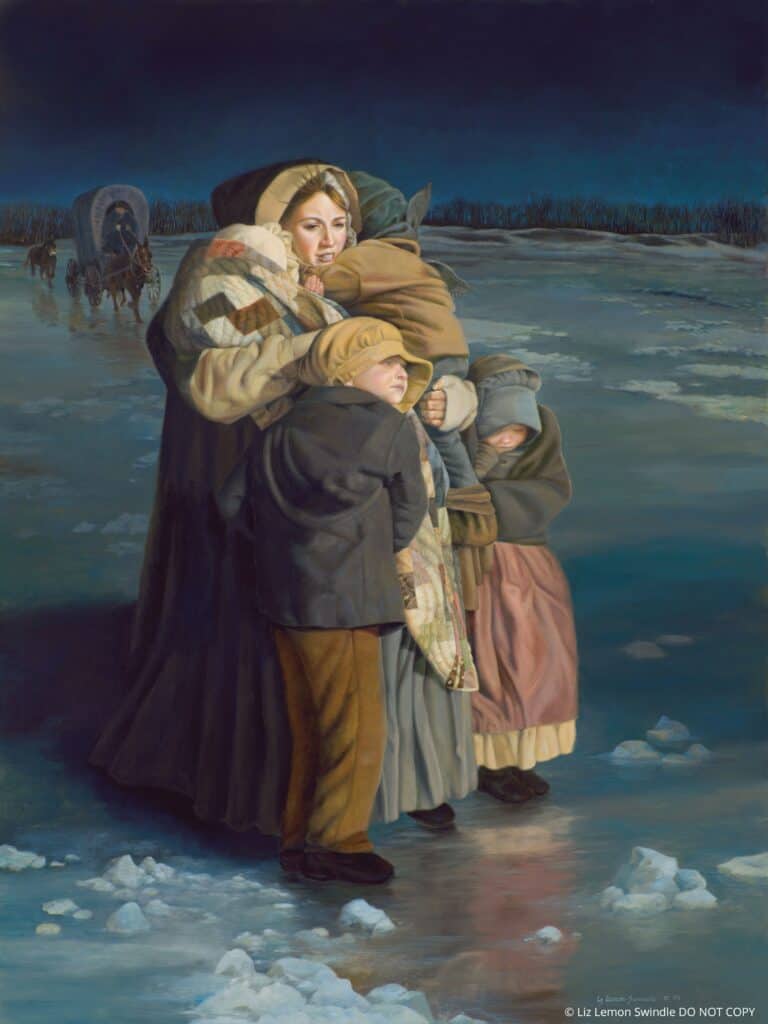 Everlasting Love
Joseph and Emma were married for 17 years. I have been married for almost eight years. My husband and I believe that our faith has gotten us through the best and the worst times of our marriage. If it wasn't for our faith, we never would have even met (we met while serving missions for our church in Germany).
I believe that if we don't invite God into our relationships, that ultimately those relationships are going to fade away. But if we let God into our hearts, He can turn earthly bonds into heavenly ones. He can make love everlasting.
That's what He did for Joseph and Emma.
Despite tragedy, loss, sacrifice, and relentless struggle, when Emma passed away at the age of 74, the first person she saw was her Joseph.
Together at last, they walked into the vibrant Mississippi sunset and went to meet the true source of everlasting light and love.
Sincerely yours,
Justina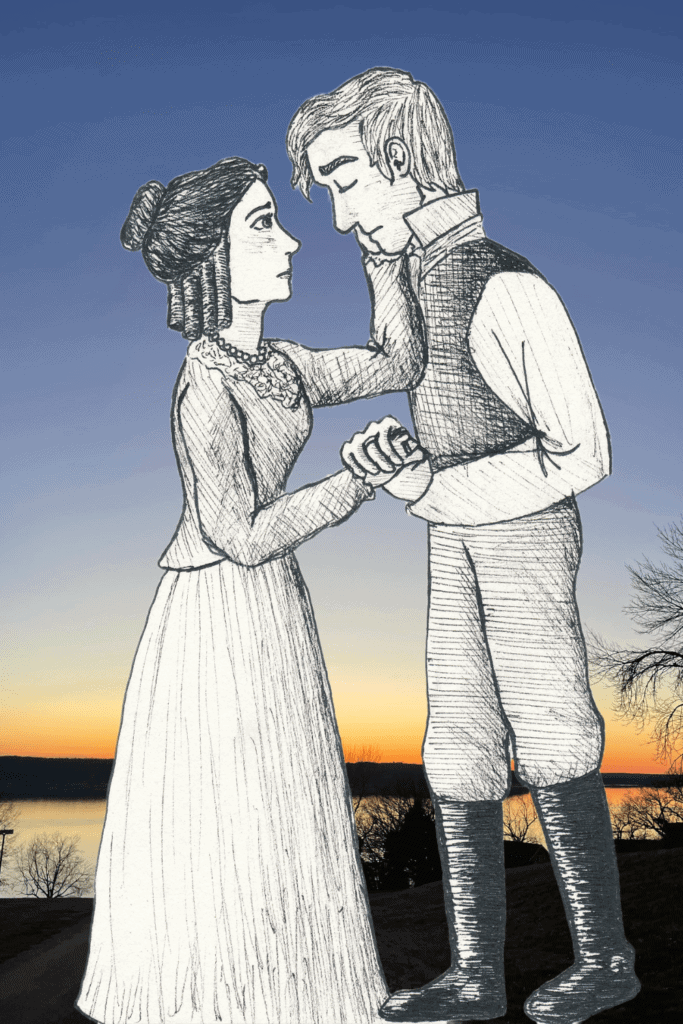 What love story has had an impact on your life? Comment below!
P.S. Did you like what you read? Feel free to share on social media (with proper attribution of course)!
You Might Also Like…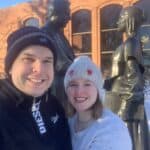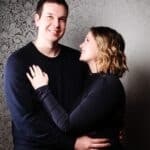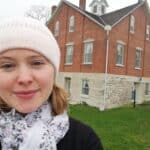 Citations
Black, Susan Easton, "Glorious Truths about Emma Smith." Covenant Communications, Inc. March 2, 2020.
Saints: The Story of the Church of Jesus Christ in the Latter Days, vol. 1, The Standard of Truth, 1815–1846 [2018], Chapters 3-4.
Reeder, Jennifer, "I Was an Active Participant": Emma Hale Smith and the Scriptures, Liahona, March, 2021 (digital only).