On this Day in Church History the Prophet Joseph Smith and Sidney Rigdon were tarred and feathered (March 25, 1832)
I had hit rock bottom. The month had begun with a birth, but had ended with a death. My second son was born, but my grandma was gone. I gathered my newborn in my arms and traveled halfway across the world and back so that I could attend the funeral. Upon my return to Germany, I suffered a serious back injury.
I was in a lot of pain. I was bed-ridden. I had a newborn and a two-year-old. I remember one night in particular: I desperately wanted to be there for my kids. I wanted to be the best mom. I wanted to be supermom. But, because of my back injury, it just wasn't possible. I needed to heal. I needed help.
That night I remember praying. I pleaded for heaven's help.
What followed, was my miracle. Help was sent. I felt my mom and my grandma beside me. They were holding me up. They were cheering me on. They had endured and conquered their own lives and now, it was my turn. But I wasn't alone. Just as they hadn't been alone in their trials. Neither had the Prophet Joseph Smith been alone on that terrible and fateful night.
It's a somber remembrance, the night the Prophet Joseph Smith and Sidney Rigdon were snatched from their homes, beaten, tarred, and feathered.
I tried to imagine being in Joseph's shoes as the tar was scraped bit by bit from his body. It would have taken hours. What was he thinking and feeling? Besides severe pain and discomfort, I can only guess at the emotions:
But then, there must have been a moment of illumination. A moment where he realized those feelings would bring him nothing. So, even though he must have physically, spiritually, and mentally have hit rock bottom, what did he choose to do?
He stood up that very morning and he preached. He baptized. He shared the light of Christ. He chose to bust open the windows and let the sun evaporate the darkness.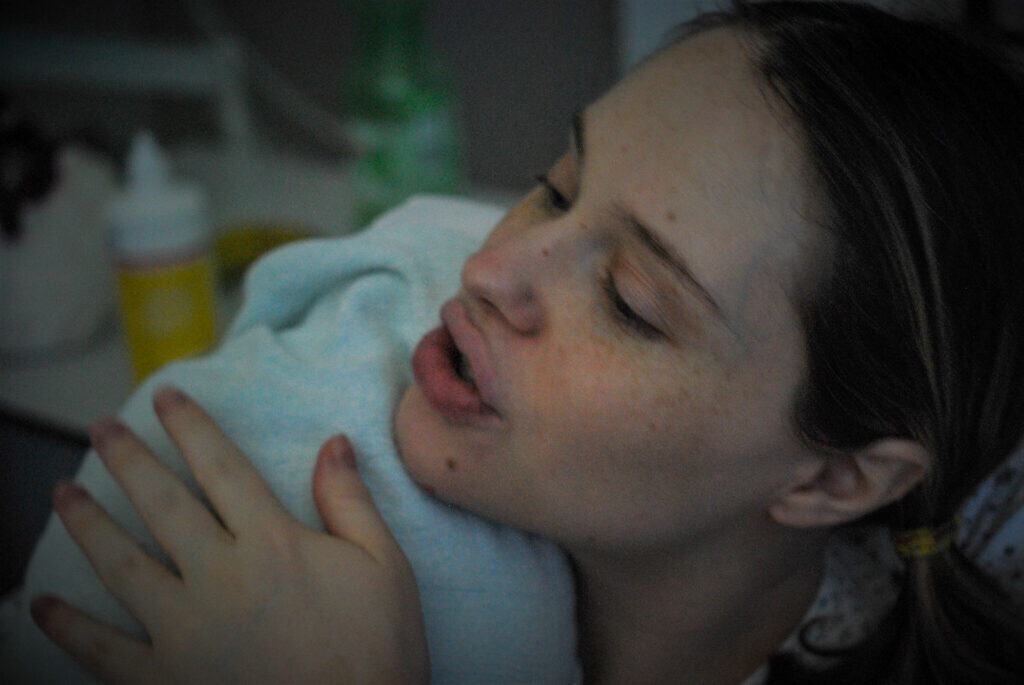 "Then spake Jesus again unto them, saying, I am the light of the world: he that followeth me shall not walk in darkness, but shall have the light of life."1
Even when,
                     or perhaps, 
                                       especially when,
 we hit rock bottom, 
                      we can use the true source of all light to vanquish the darkness closing in around us.
Have you ever hit rock bottom? What helped you to get back up again?
Sincerely yours,
Justina
Citation:
1. John 8: 12
Sources:
1. History, 1838–1856, volume A-1 [23 December 1805–30 August 1834], 205-208, josephsmithpapers.org
2. Saints: The Story of the Church of Jesus Christ in the Latter Days, vol. 1, The Standard of Truth, 1815–1846 [2018], Chapter 14: Visions and Nightmares, 150-53.
3. JS and Sidney Rigdon Tarred and Feathered, josephsmithpapers.org