On this Day in Church History the Relief Society was founded (March 17, 1842)
March is a big month for women. It includes Relief Society's birthday, International Women's Day, and Women's History Month. Because of all this a question came to my mind: Have I been empowered by my membership in Relief Society and the Church of Jesus Christ of Latter-day Saints?
When I was a kid my family didn't always go to church. I had a single mom and three siblings. But when we did go, I always thought it was strange how all the "old" people were so welcoming. They smiled at me. They said hello. They took an interest. I would think, "Why are they so nice? Is this for real?"
When my family didn't go to church, people reached out. They called. They came and checked on us. Sometimes I would think, "Why do they always come over? Why don't they just leave us alone?" Now, my perspective has changed. I didn't understand how lucky I was to be surrounded by a community of people who cared about me and wanted to help me.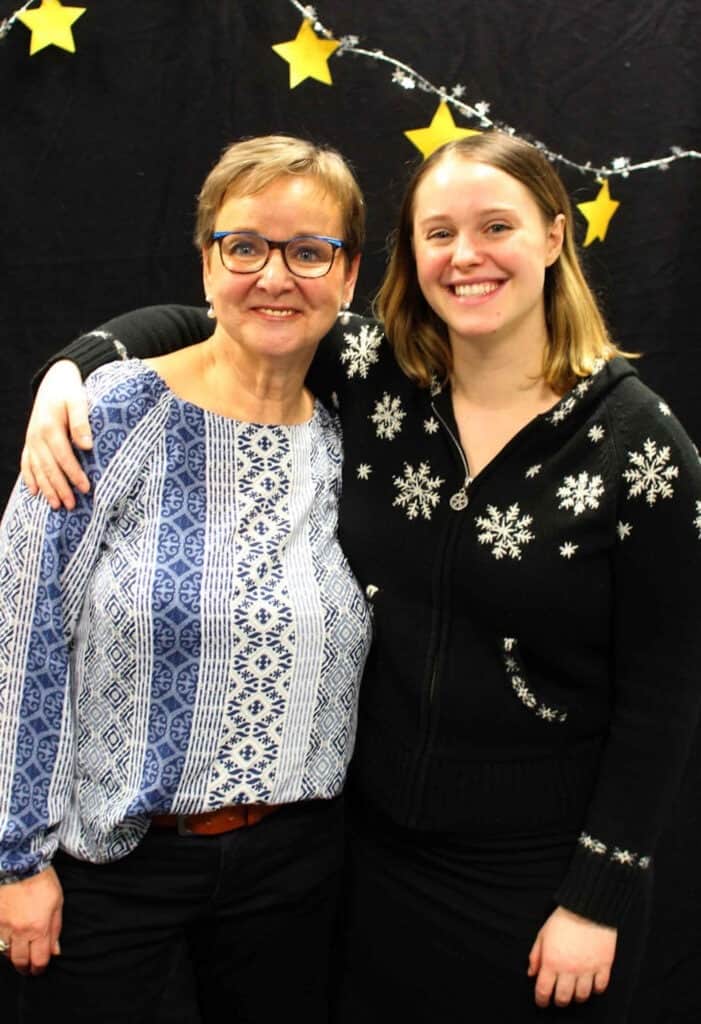 When I was 19, I was asked for the first time to teach a lesson in Relief Society. I was nervous to stand in front of a group of women and "teach" them. I didn't feel like I knew much. How could I teach anything? I was surprised again. The women smiled. When I asked questions, they responded. These women encouraged me and as they did, my confidence grew.
Eventually I decided I wanted to serve a mission. Again, my church community supported me. They helped make it possible. On my mission I taught people from all over the world and my confidence in myself and in my faith only grew stronger.
After my mission I was heartbroken when my mother died. Later that year I married and moved to Germany. I was thrilled to be married, of course, but that decision came with sacrifice. I said goodbye to my friends, family, career, and community—everything I had ever known.
I was so lonely when I first got married. I had my husband, but it was just the two of us. That feeling of community had vanished. I was hoping I would receive a calling in my new ward that would help me feel included…only to be crushed again. I was called to the nursery. How could I integrate into my new church community when I would be shut in a room all by myself taking care of toddlers?
I was surprised again. Other women came and helped me. They became my friends. And those toddlers? They saved me. They made me smile and laugh and play and sing. After that, I continued to serve. I worked with children, teenagers and people of all ages. Wherever I served there were challenges, but the experiences were rewarding:
Watching the women in Relief Society laugh as we learned from the missionaries and practiced sharing our beliefs.
Watching the eyes of children light up as we pretended we were in the boat with Jesus and his disciples during the storm. Peace, be still.
I recently said goodbye to my primary class of seven and eight year old girls. I have been teaching them online for a year now. I loved those girls. I loved sharing my faith with them and watching them ask questions and share their experiences.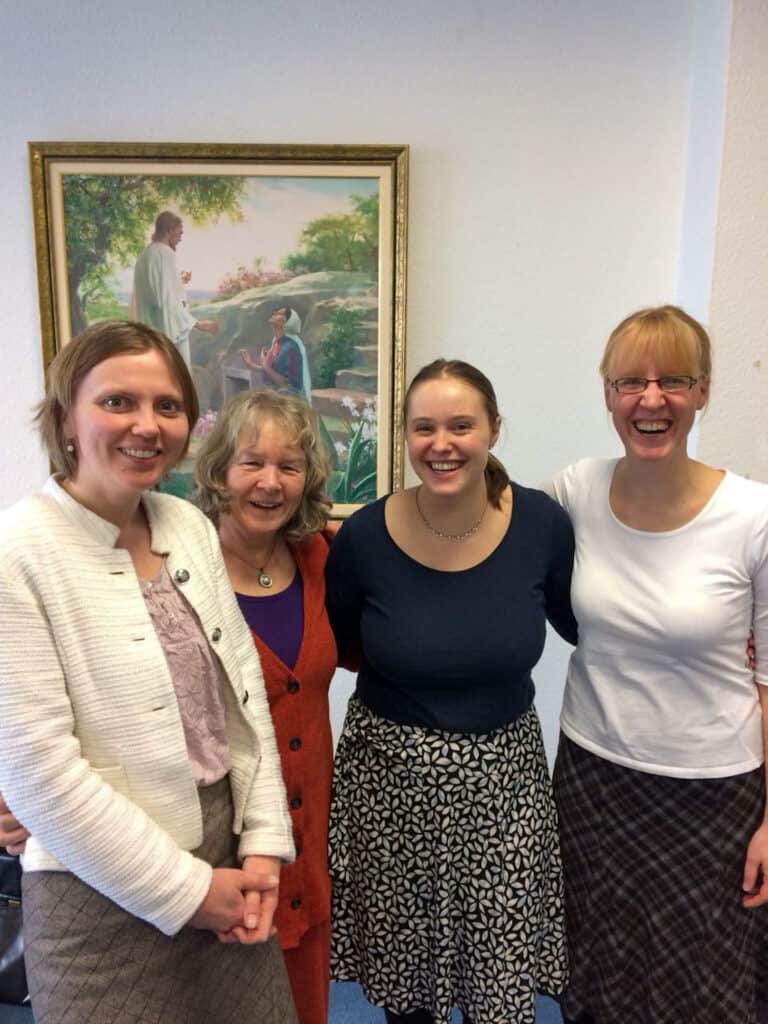 Relief Society's motto is "Charity Never Faileth." I think I am beginning to understand what that means. For the last 10 years I have spent much of my time serving others through my church callings. Teaching about my faith makes me happy. Not only that, it gives me a feeling of purpose, self-worth, and confidence. When I teach about the Gospel of Jesus Christ, it's like I am filled with light.
So, have I been empowered by my membership in Relief Society and the Church of Jesus Christ of Latter-day Saints? The answer is: yes!
What empowers you?
All the best,
Justina