On this Day in Church History the revelation in D&C 80 was received (March 7, 1832)
When I was deciding whether or not I should serve a mission, the biggest question on my mind was: will my mom be alive when I get back? She had been diagnosed with breast cancer. We didn't know how long she had. We did know, however, that we needed to have faith. Together my mom and I decided that despite her illness I should follow Jesus Christ's call to: "go ye into the world and preach the gospel."1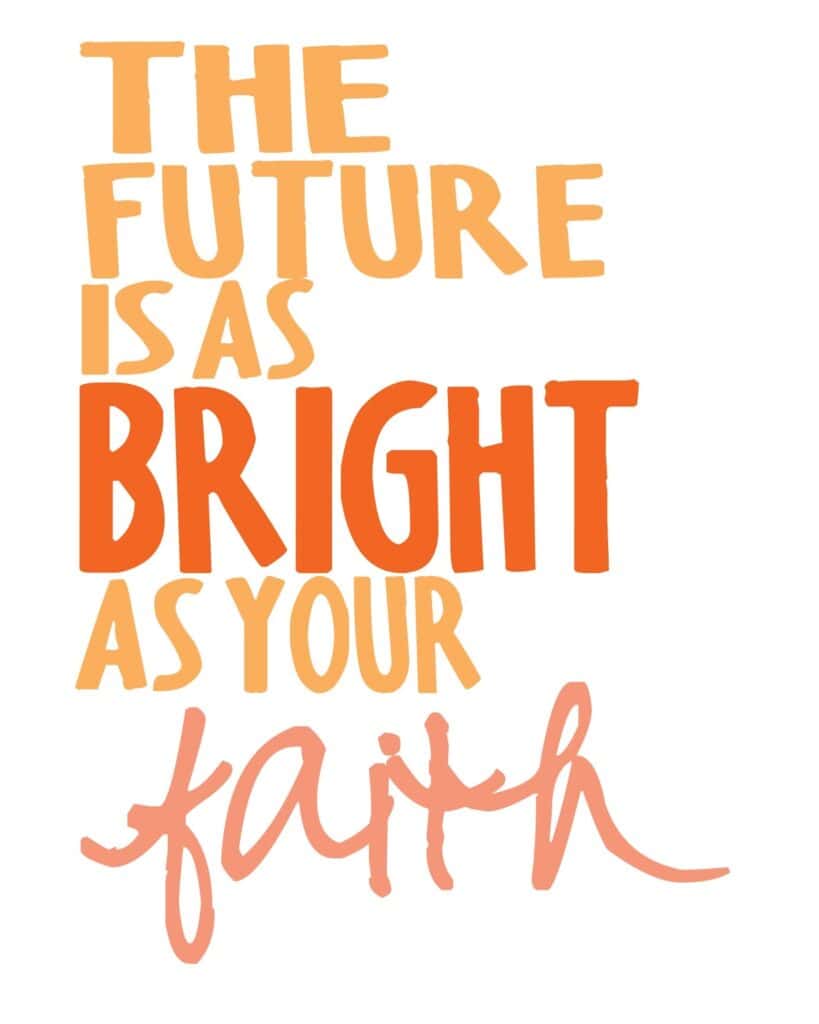 Today, amid a global pandemic, missionaries still heed the Savior's call to serve. I reached out to my local missionaries here in Germany to find out why.
Elder Nørrung from Odense, Denmark, said at first he was frustrated. "I started to ponder about why I actually wanted to serve a mission. I realized I wanted to serve because I love the gospel, simple as that. The world and the missionary work might change, but the gospel stays the same, and I truly love the gospel. Pandemic or not, let me show people how much joy the gospel brings."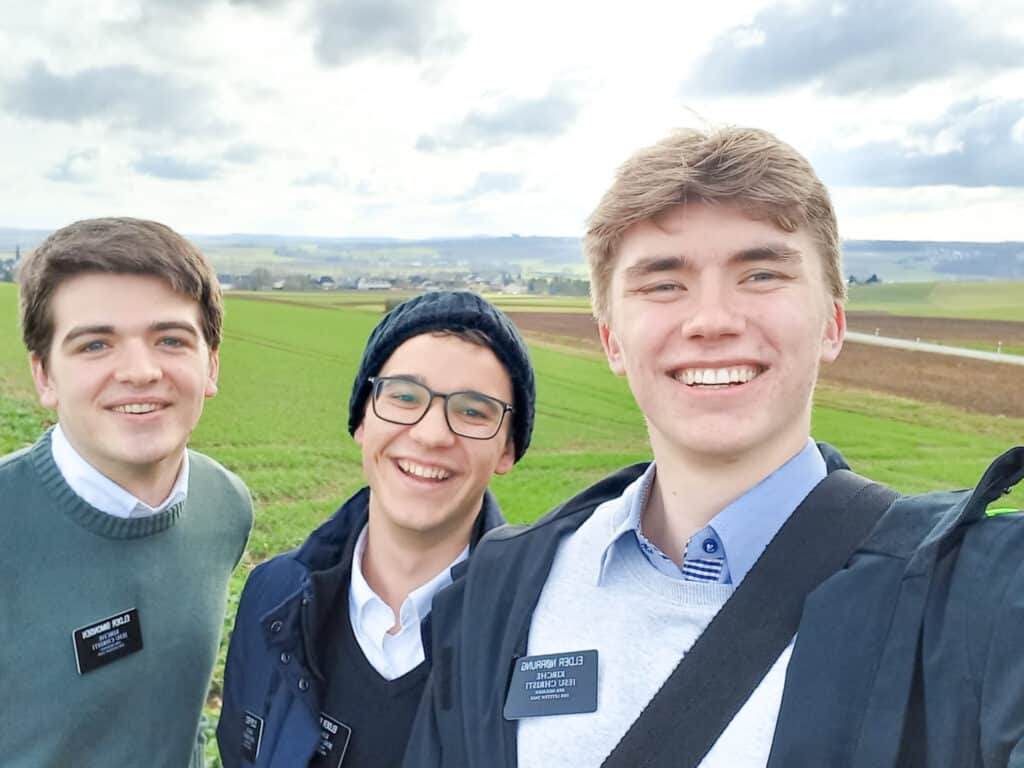 Elder Reed from Orange County, California wasn't sure if he should serve a mission, but a series of miracles made it possible. "I knew I had to go, so I did… It has been really challenging, one of the most challenging things I have ever undertaken, but I have never felt the literal hand of God in my life more. I know that things work out exactly as He plans them to, and I have seen way too many miracles and signs to deny it. I have also strengthened my faith, and felt the holy influence of the Holy Ghost, almost on the daily. Who cares if there is a worldwide pandemic and things are completely locked up, when it is time to serve it is time to serve."
Elder Simonsen from San Antonio, Texas said that because COVID-19 put everything else on hold it actually inspired him to focus on what matters most. He said his passion for Jesus Christ reignited. "It didn't really matter when I serve, but more the fact that I serve… So, why not? Let's go."
As for me, when I returned from my mission my mom stood there at the airport waiting to embrace me. I know that the Lord extended her life because we chose to serve Him. Jesus taught: "Peace I leave with you, my peace I give unto you: not as the world giveth, give I unto you. Let not your heart be troubled, neither let it be afraid."3
What brings you peace?
All the best,
Justina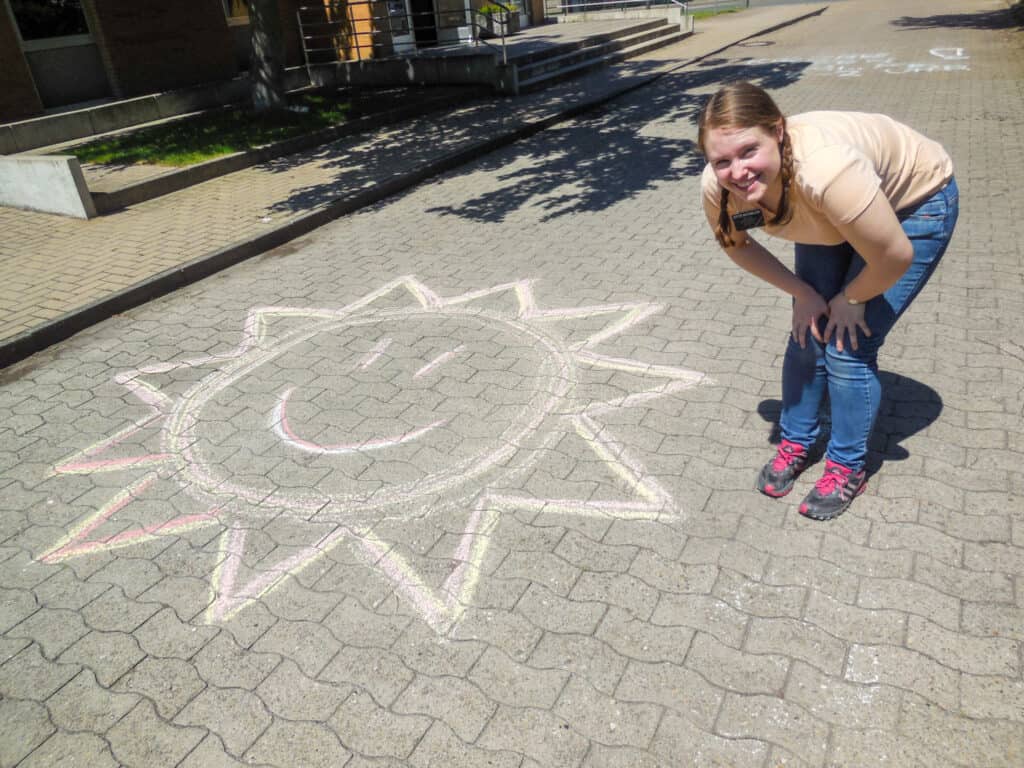 Citations:
2. (Thomas S. Monson, "Be of Good Cheer," Ensign or Liahona, May 2009)
3. John 14: 27