On this Day in Church History the Articles of Faith were published (March 1, 1842)
My mother always used to quote the thirteenth Article of Faith to me. "If there is anything virtuous, lovely, or of good report or praiseworthy, we seek after these things."1 She even sent me the quote to hang above my desk on my mission. The words are beautiful, but in reality, it isn't always easy to seek the good in life. When my mom died from breast cancer at the age of 54, for example, it wasn't easy to seek the good in life. People wrote cards and sent flowers. They spoke words of comfort. But all of that just seemed to fall flat.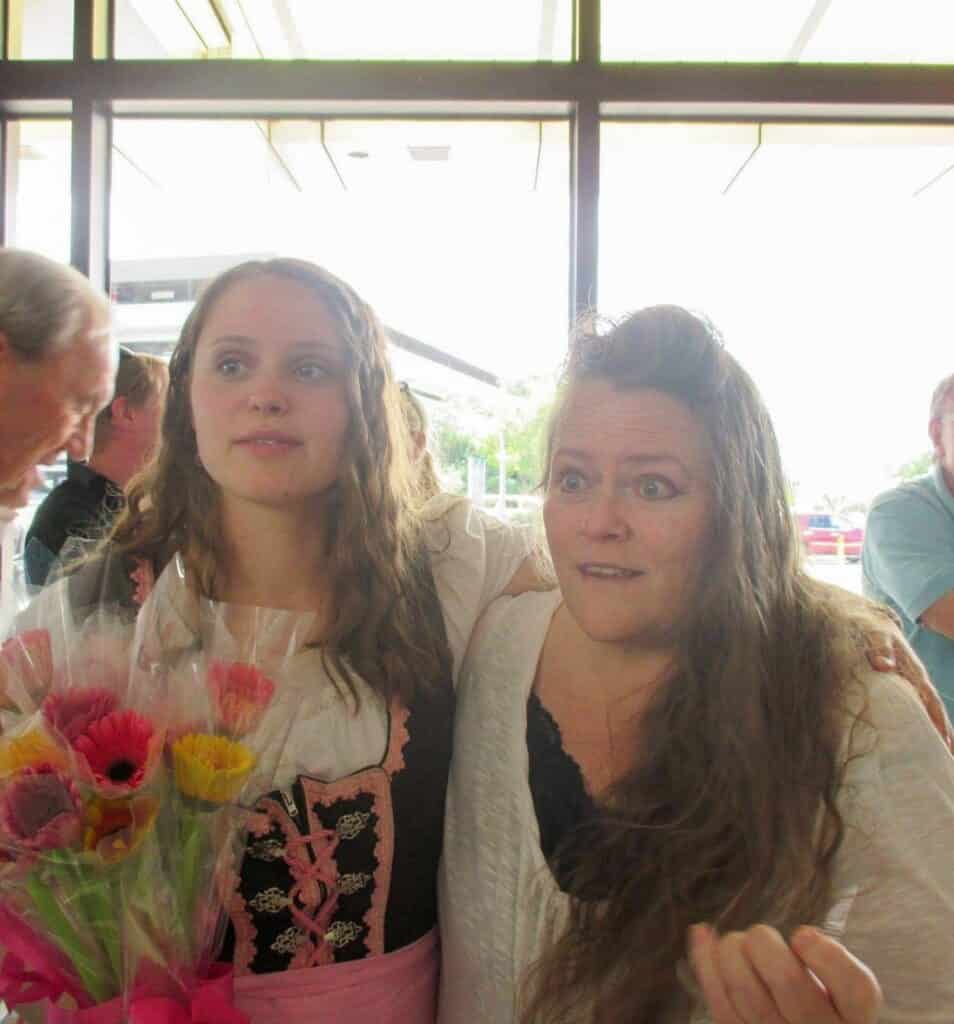 I wonder what words of comfort were spoken among the early Saints during their trials? After traveling from county to county in Missouri the Saints were finally "exterminated" from the state.2 In the letter which contains the Articles of Faith the Prophet Joseph Smith writes:
"…after enduring every indignity that could be heaped upon us by an inhuman, ungodly band of marauders, from twelve to fifteen thousand souls, men, women, and children were driven from their own firesides, and from lands to which they had warrantee deeds—houseless, friendless, and homeless (in the depths of winter) to wander as exiles on the earth, or to seek an asylum in a more genial clime, and among a less barbarous people. Many sickened and died in consequence of the cold and hardships they had to endure. Many wives were left widows, and children [were left] orphans and destitute."3
They endured unimaginable trials and suffering. And after all of that, what was their response? Joseph Smith sat down and penned the Articles of Faith. A resounding and unabashed declaration of belief. Summarized:
1. Believe in God.
2. Believe in accountability.
3. Believe in Jesus Christ and his Atonement.
4. Believe in the Gospel.
5. Believe in the Priesthood.
6. Believe in prophets.
7. Believe in miracles.
8. Believe in the word of God.
9. Believe in revelation.
10. Believe in the gathering of Israel.
11. Believe in freedom to worship.
12. Believe in leaders and the law.
13. Believe in good.
These words were the Saint's words of comfort. And now that I think about it, these words are my words of comfort, too. After much reflection and prayer about the death of my mother I have learned a lot. My mother still lives. She speaks to me now through the words she left behind. Her voice echoes in my ear as I read: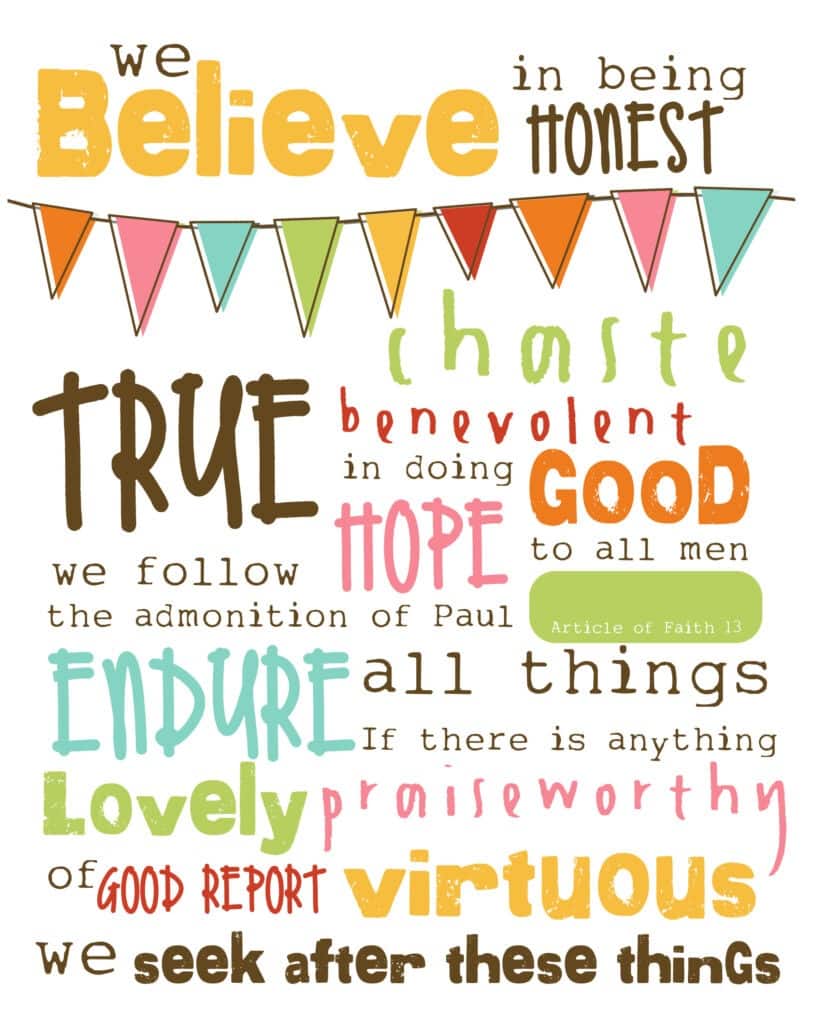 "We believe in being honest, true, chaste, benevolent, virtuous, and in doing good to all men; indeed, we may say that we follow the admonition of Paul—We believe all things, we hope all things, we have endured many things, and hope to be able to endure all things. If there is anything virtuous, lovely, or of good report or praiseworthy, we seek after these things."4
Be well,
Justina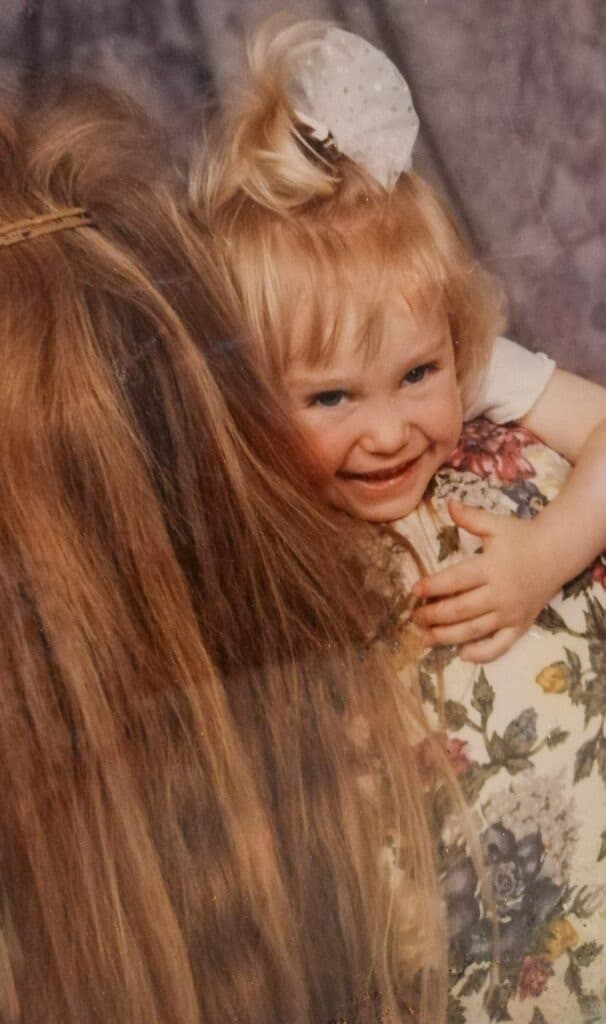 Citations:
1. Pearl of Great Price, the Articles of Faith
2. Church History Topics, Extermination Order
3. Teachings of Presidents of the Church: Joseph Smith, Chapter 38: The Wentworth Letter