Worldwide Prayer of Gratitude
It's been exactly two years since President Russell M. Nelson offered his monumental prayer of gratitude to the world. We stood at the cusp of a global pandemic. The collective heart was full of fear, anxiety, even panic. And then, the prophet spoke.
Of course! The healing power of gratitude.
"Does gratitude spare us from sorrow, sadness, grief, and pain?" asked President Nelson. "No, but it does soothe our feelings. It provides us with a greater perspective on the very purpose and joy of life."1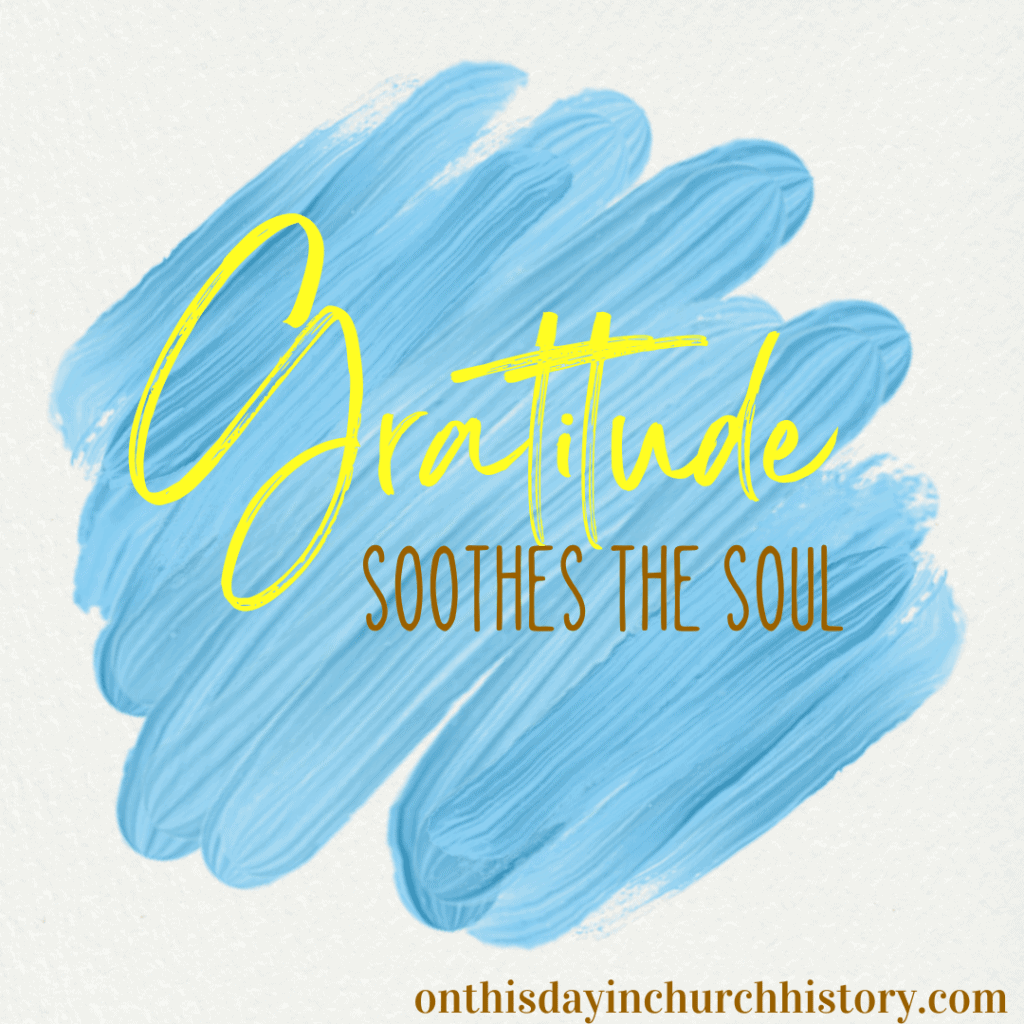 Gratitude Soothes the Soul
Now, two years later, the world is still a crazy place, and there are still plenty of reasons to be afraid, anxious, or panicked, BUT there's also STILL many reasons to be grateful!
With that in mind, I'd like to present three reasons to #GiveThanks this year.
1. Miracles happen: yesterday, today, and tomorrow!
"But that was THEN, not NOW. Can miracles really happen to me, to you, to us? I'm here to testify that miracles are as abundant today as the quails that once covered this encampment."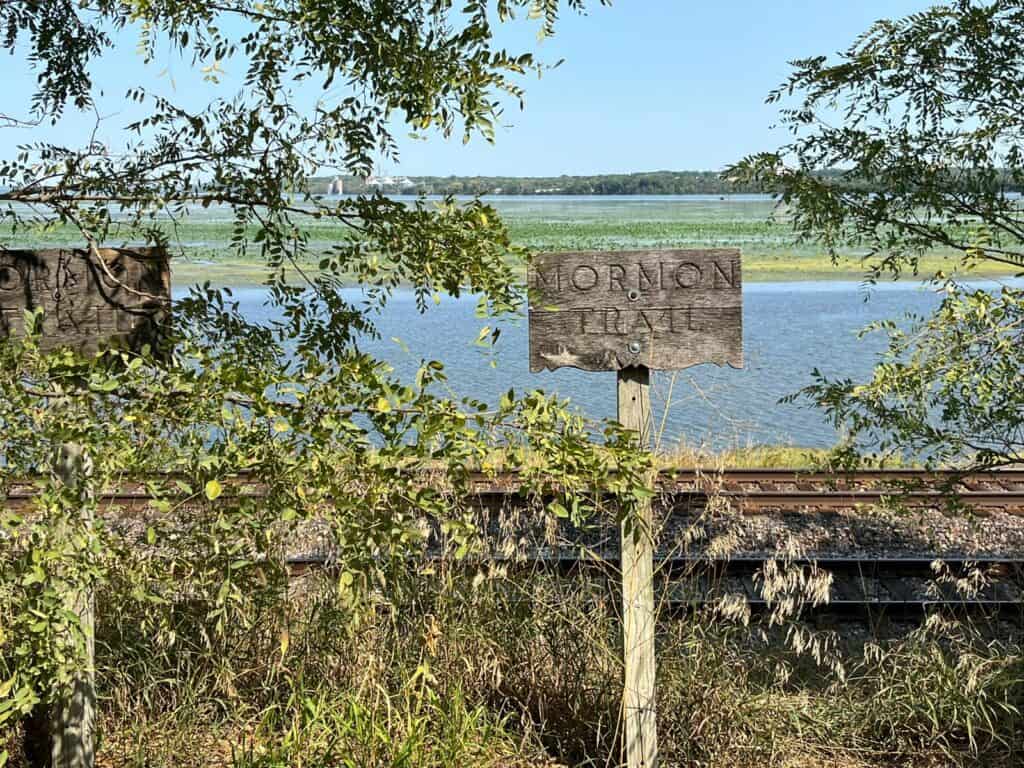 Read about my experience learning about miracles this year.
2. Families are forever.
"Sometimes in life we feel alone. A slithering sound reverberates: No one understand you. No one cares about you. You are not enough."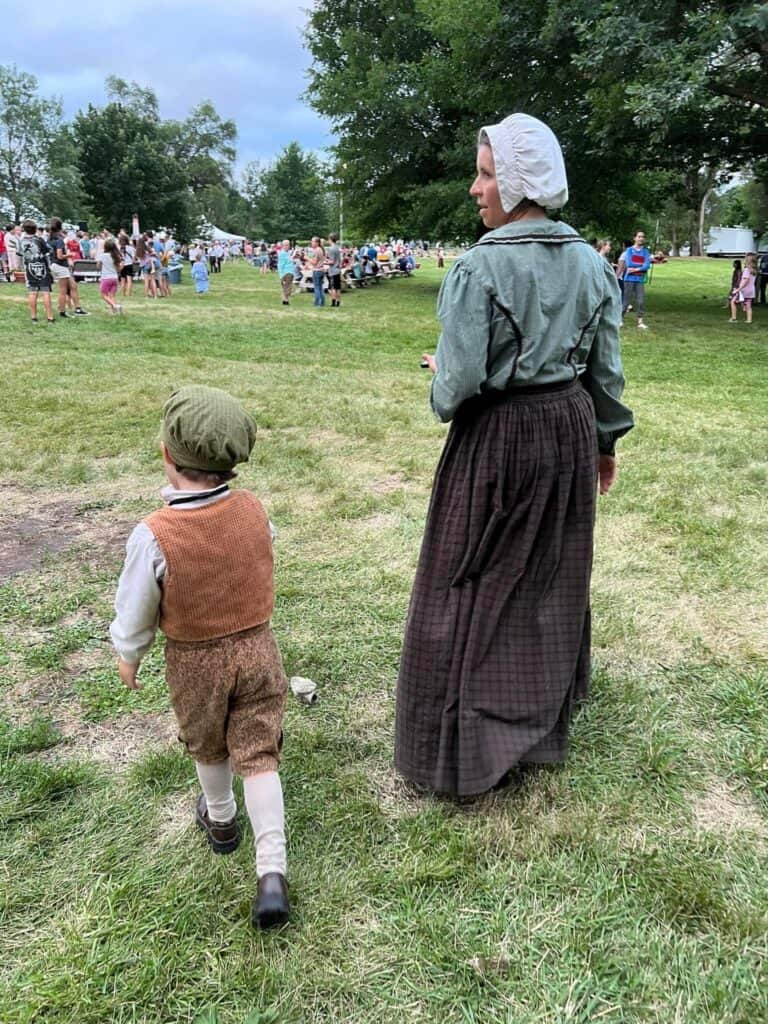 Read about my experience learning about the eternal nature of families this year.
3. God loves us.
"The service was wonderful, but it made me wonder: Why do people still tell the story of Joseph and Hyrum's death? It happened so long ago; why does it matter today?"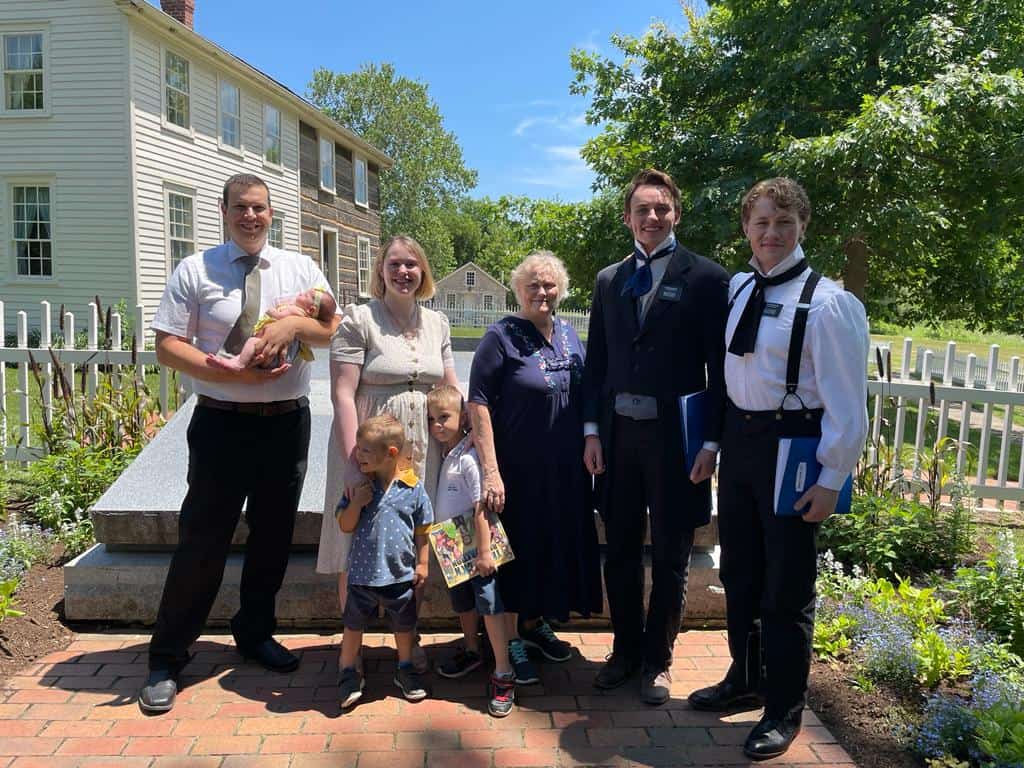 Read about my experience learning about God's love for us this year.
Attitude of Gratitude
I know that President Russell M. Nelson is a prophet of God. I am grateful that two years ago in a time of great need he taught us a great lesson: Developing an attitude of gratitude can change our lives.
What are you grateful for this year? Share your experience below! And don't forget to #GiveThanks
Happy Thanksgiving!
From,
Justina
Citation
Russell M. Nelson, President of the Church of Jesus Christ of Latter-day Saints, "The Healing Power of Gratitude."